We deliver reliable connectivity and simple plans – ensuring that fast internet access is available for everyone.
Brightspeed Internet plans come with unlimited data and no annual contracts, meaning you can enjoy connectivity without the complications and commitment.
Autopay required. Taxes & Fees: Up to $100 installation charge and $15 monthly router charge may apply. See details.
Brightspeed

Fiber Internet
Brightspeed's fiber optic internet technology delivers speeds up to 1 Gig* with no introductory prices and no annual contract. Stream, surf, game and video chat all at the same time.
Autopay required. Limited availability in select areas.
Offer details.
Let's see if Brightspeed services are available near you.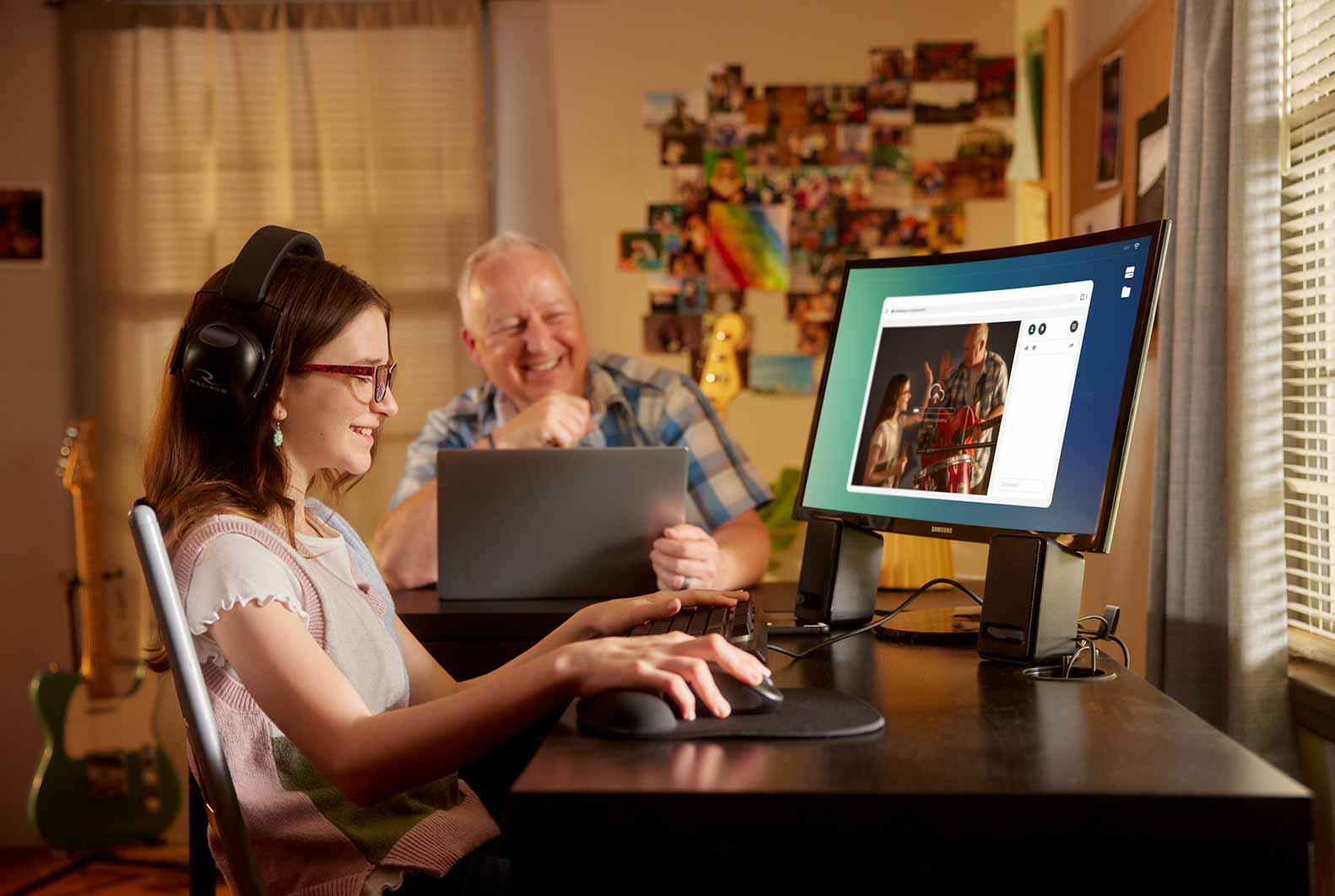 A fast connection at home.
Brightspeed Fiber Internet's dedicated connection allows your whole household to get online without interruption. Get ultrafast internet for all your home devices.
  Streaming
  Surfing and gaming
  Video calls and working from home
Call us to see what's available where you live.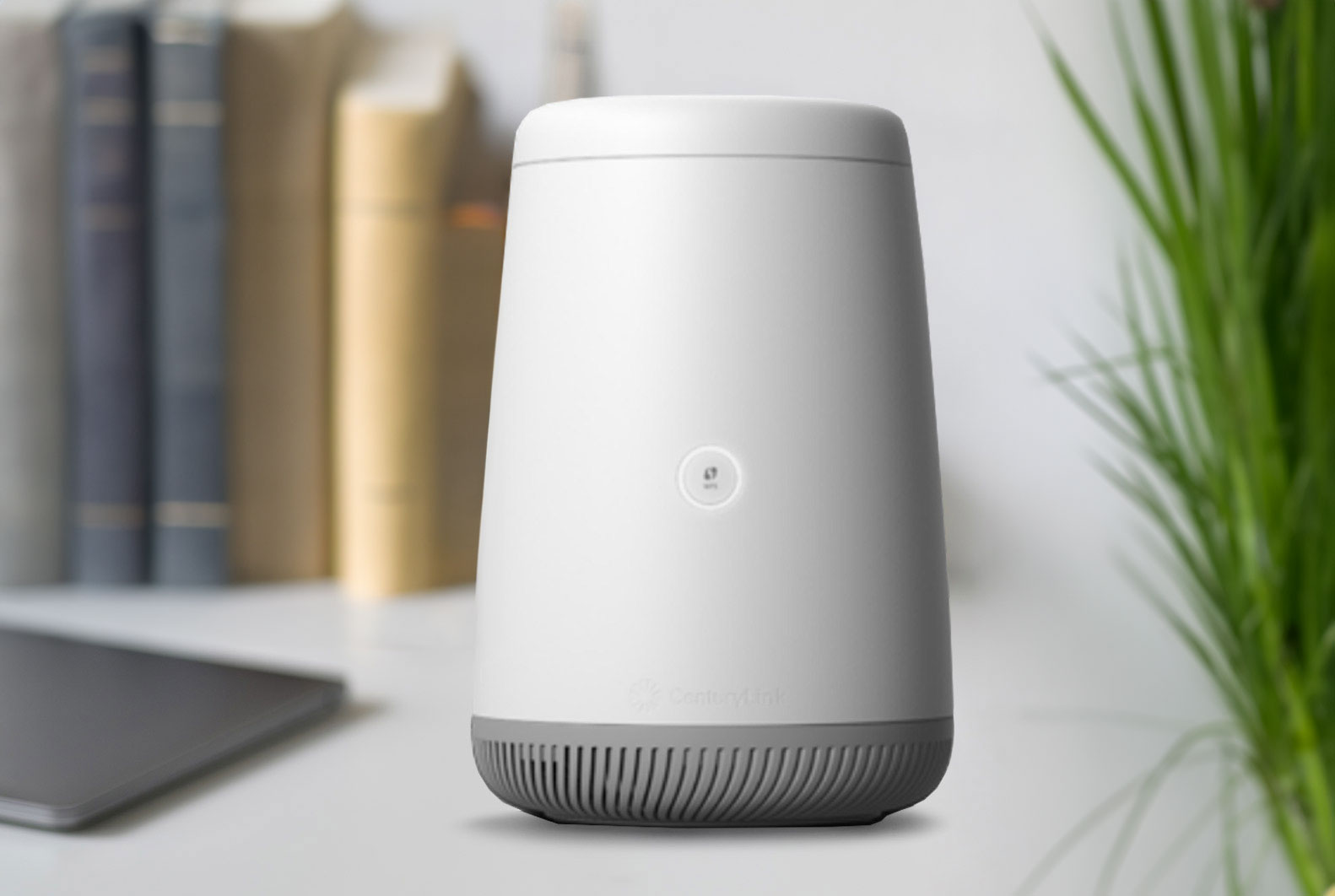 Device applicable to certain packages.
Device applicable to certain packages.
Brightspeed Fiber Internet harnesses the latest technology to deliver an ultrafast, dedicated WiFi connection that reaches every room of the home. And with our smart network, Brightspeed can monitor and proactively optimize the internet connection.
Brightspeed WiFi includes a wireless modem featuring advanced WiFi 6 technology.*
  Connectivity that's up to 4x faster
  Facilitates prolonged battery life for home devices
  Increased data capacity vs. WiFi 5
*Requires WiFi 6 enabled devices.
Here's the Brightspeed Difference

We keep our pricing transparent and simple – with no introductory pricing. All plans come with unlimited data and no annual contracts, so you can enjoy connectivity without the complications.
Brightspeed Fiber Internet brings you dedicated, reliable internet access that's uniquely yours – so you always have connectivity when you need it.

We are dedicated to ensuring you receive an exceptional experience. From day one, our technicians ensure that you have reliable connectivity that flows throughout your home.
Ultrafast internet, just for you.
We're bringing ultrafast internet and dependable WiFi connectivity to your community, empowering you with the speed you deserve.
Our mission is to bring more connectivity to America. We believe where you choose to call home shouldn't limit your options – and we're building the infrastructure to provide millions of homes with fast, reliable internet. So wherever you're streaming, gaming or working, you'll enjoy an uninterrupted experience.
Unlock opportunities with internet access
In today's world, the internet offers countless opportunities for learning, working remotely and connecting to others.
Brightspeed Fiber provides the speed and bandwidth your whole household needs to do what you want, whenever you want. And with our affordable and simple plans, you can focus on what's important to you.
We offer dependable and affordable internet services to rural and suburban areas spanning 20 states.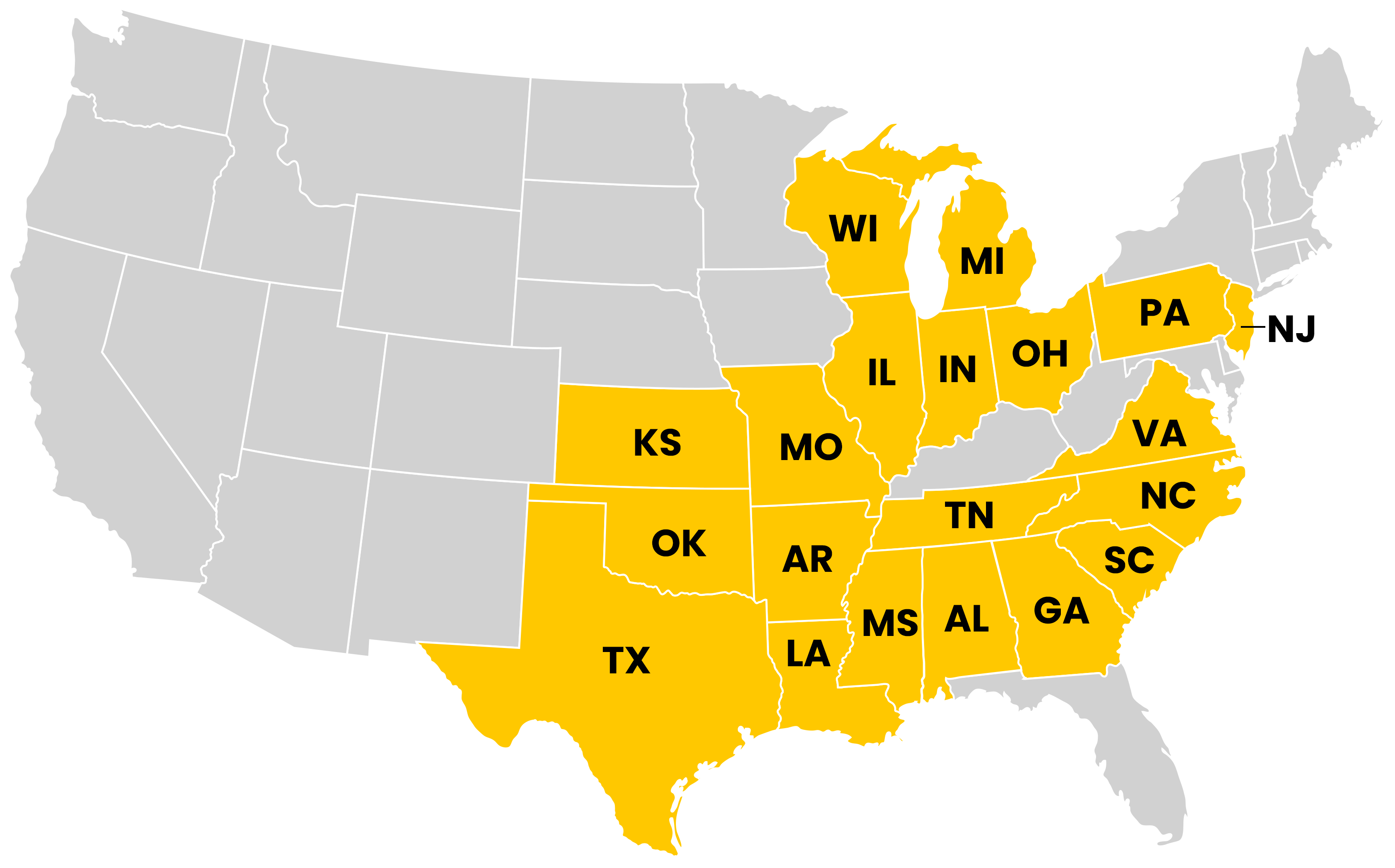 Find Internet in your area.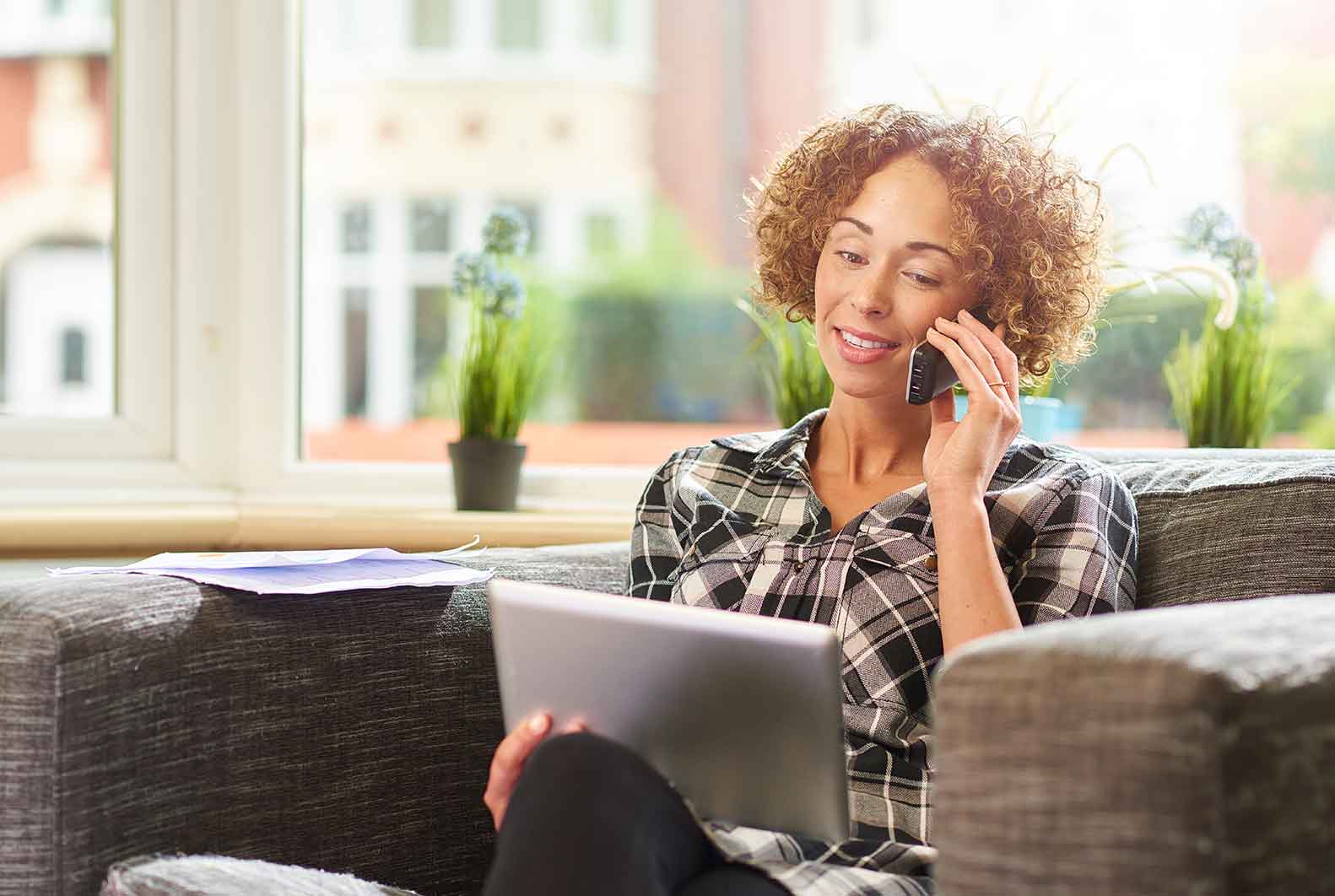 Discover the convenience and assurance of a home phone. Enjoy unlimited nationwide calls with impeccable clarity and auto-ID for emergency personnel.
Plus, enjoy flexible international plans. Connect with friends and family in 100+ countries, from Calgary to Cancún and beyond.
Additional taxes, fees, and surcharges apply. Rate excludes Brightspeed Fees not to exceed $3.00/mo/line.*
Offer details.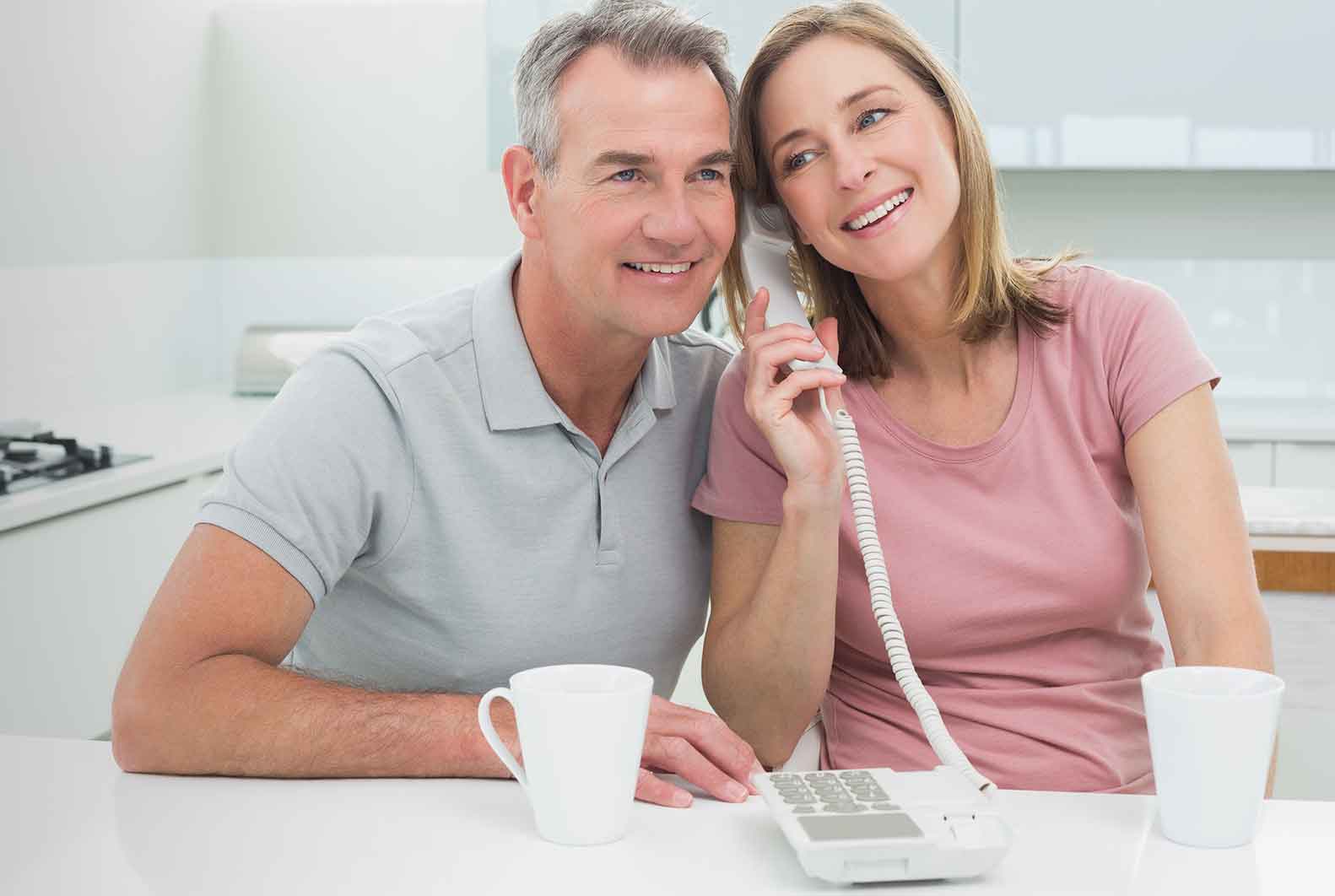 Advantages of a home phone:
Landlines are frequently needed for security systems.
In an emergency, a wired home phone offers greater reliability for automatic emergency alerts. Numerous security firms mandate a landline for your safeguarding.
First responders learn of your location with Auto-ID.
As soon as you call 911 using your landline home phone, emergency responders immediately acquire your street address. Those details could be life saving.
Unmatched clarity and high-quality connection.
Enjoy unbeatable sound excellence and connection strength. Say goodbye to unclear voices and call interruptions.